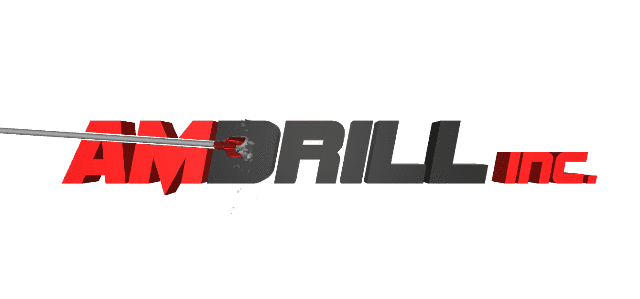 Amdrill, Inc. a Geotechnical Drilling and Environmental Drilling company was formed in 1978 and has been providing superior contract geotechnical and environmental drilling services ever since. Serving the Southeastern United States, the Caribbean, and beyond.
Amdrill is proud to be the leader in the industry, servicing both Geotechnical & Environmental engineering consultants.
All employees are certified and wear proper safety gear when on the job!
Tim Clarkson, President
Have a drilling site access problem?
AMDRILL CAN HELP!
Amdrill Inc. is a DUNS Registered Company #044139525
FL Contractor License | FL Water License | Licensing Lee Co, Collier Co
MSHA Certified | OSHA Certified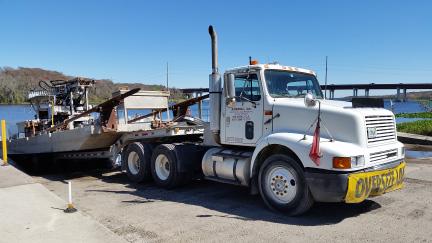 We provide quality contract geotechnical and environmental drilling services. Amdrill, Inc. does not provide any engineering services or have any engineers on staff.

Amdrill, Inc. has extensive drilling experience in the South Eastern United States, Puerto Rico, Cuba, Haiti, Jamaica, Guam, the Bahamas, and the U.S. Virgin Islands.

We have a complete inventory of support equipment that allows us to provide superior drilling services in such areas as barge drilling, difficult access drilling, swamp drilling, and intercoastal drilling.

Amdrill, Inc. has a complete inventory of truck mounted drill rigs as well, providing quality geotechnical and environmental drilling services such as Standard Penetration Tests, undisturbed sample collection, field vane shear testing, Hydraulic Piston Sampling, 4″,HX,NX conventional coring, 4″,CP,NQ2,94 mm wireline coring, CPT Geoprobe & Vibracore.

All of Amdrill, Inc.'s geotechnical drillers have a minimum of 5 years of experience!
Specializing In

Difficult Site Access

Marsh Drilling

Inter Coastal Drilling
Amdrill, Inc.'s highly trained personnel and specialized equipment, give us the ability to perform complex drilling operations in difficult access environments.
Giving you, the project manager, the confidence that your work will be completed in a timely manner.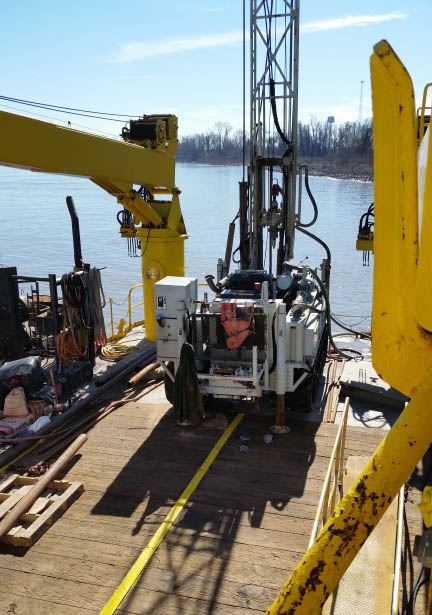 Auto Hammer Calibration Analysis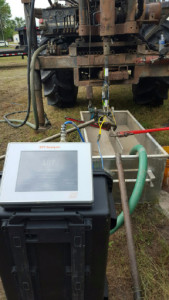 State of the Art, Auto Hammer Calibration
The analysis cultavates an estimation of the pile capacity.
Accurate & Reliable blow count data!
Barge / Amphibious
Amdrills barge and amphibious are trailer transported making mobilization quick and easy to get too the job site.
Amdrill Inc. has multiple barge rigs, contact today.
Marine Drilling
CPT RIG
Cone Penetration Testing
Direct Push Tech
Rubber Mount Track
The new test method of the drilling industry!
Accurate, Reliable, & Effective!
This is not our full list of service areas, only a beginning on the site.
Atlanta
Ashley Park
Kenwood
Wesley Park
Willow Bend
Columbus
West Ridge
Porters Ridge
White Water
Tyrone