Geotechnical Drilling Services
Amdrill Inc. specializes in Geotechnical Sampling.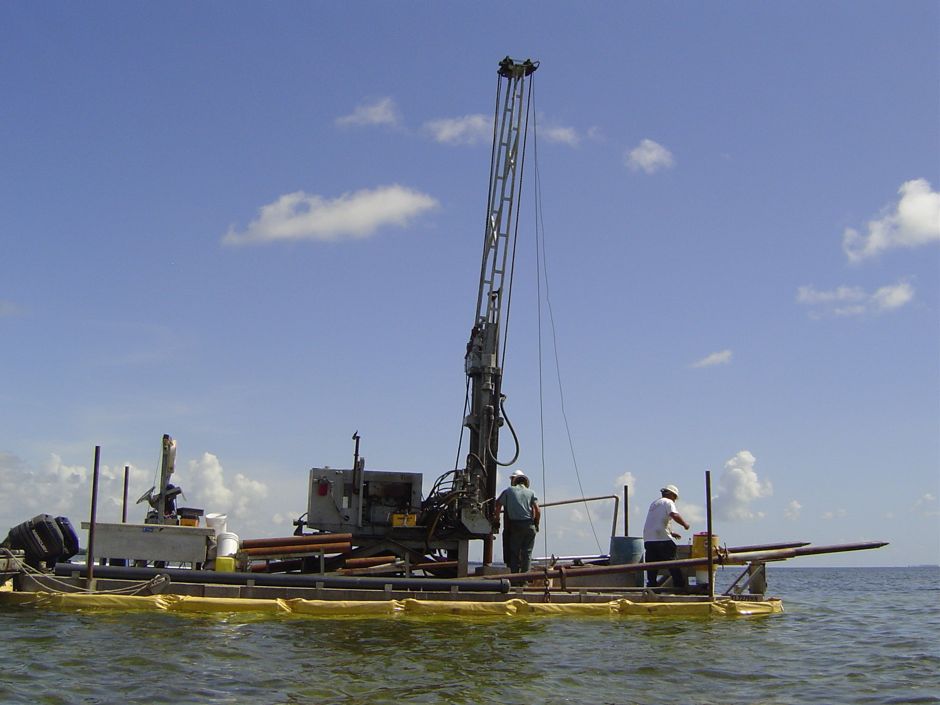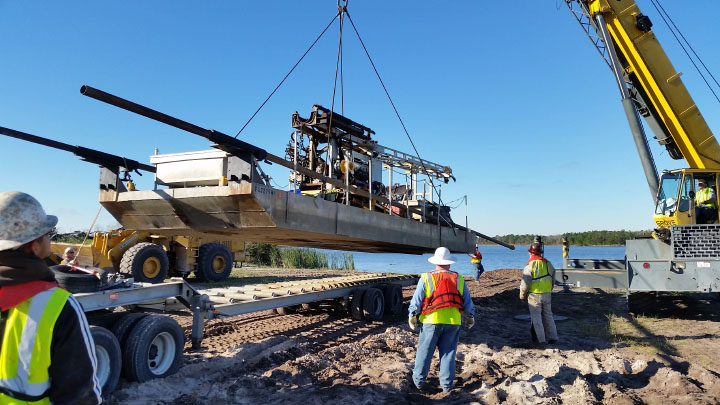 We offer many different geotechnical services that cater to a variety of needs, whether it's a drill site in a river, lake, marsh, or swamp.
We supply the boats and amphibious barges needed to complete the job. Island Access or Difficult access drill sites, need special rigs which can be further explained here.
When Sediment Sampling, there are variety of techniques and equipment used to gather the analysis, take a look below at out full list of Geotechnical Services!